Empowering your brand with engaging content.
To ensure your audience feels comfortable with your brand, it's crucial to have a content writing service provider who understands the importance of clear communication and has a process for creating high-ranking website content quickly. At RBH Digital, we understand the power of engaging content in a highly competitive and crowded market. Our goal is to help you increase brand awareness by strategically distributing high-quality content across targeted channels. Our content is not only entertaining but also informative, educational, and persuasive.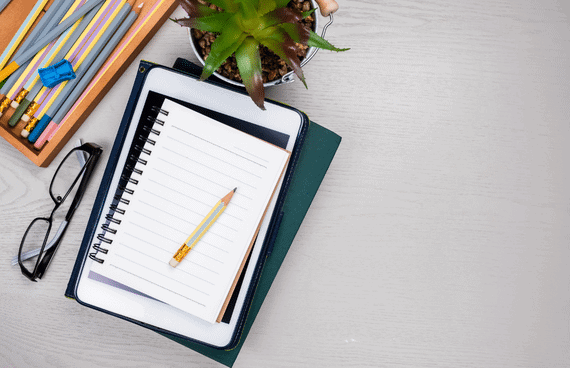 Content Writing for All Your Needs
At RBH Digital, we specialize in creating engaging, high–quality content. Our experienced writers understand the importance of delivering content that resonates with your target audience and helps you reach your goals. With our team, you can rest assured that your website will be optimized for search engines, as well as crafted with an eye for user experience.
We work closely with you to ensure that your content is optimized for SEO, written with a focus on user experience, and tailored to your unique needs. Our writers will research and create content that stands out from the competition and will help you reach your audience. Let our writers help you create a compelling website that will engage and convert your customers. We offer a range of content writing services.
Content audits play a vital role in digital marketing. Our team conducts a detailed analysis of the website or platform content. We assess quality, quantity, and user experience. This reveals top-performing content and areas for enhancement. We compile a report on relevancy, accuracy, and effectiveness. Our insights suggest opportunities like new keywords and user experience enhancements.
Our team researches topics tied to your products or services. Using findings, we craft engaging, result-driven content. This process involves keyword research for search optimization. We study competitors and industry leaders for insights. Identifying high-interest topics and formats is key. Content research enhances quality, effectiveness, and results.
Opt for our product description writing service. Accurately depict your product in a concise, captivating manner. Craft creative, engaging, and persuasive descriptions. Highlight features and benefits for customer clarity. Tailor descriptions for specific audiences, boosting effectiveness. Our experts optimize descriptions for search engines.
Enhance visibility and customer discovery online. Result? Increased sales and maximized ROI.
The information that is published on your website talks a lot about your brand. We ensure that your web content is accurate, up–to–date, and relevant to the purpose of the website. Content should also be engaging and attractive to its intended audience. Good web content will help to drive traffic to a website and increase its visibility in search engine rankings. It's also important to consider the tone of the content. The tone should reflect the company's brand and be appropriate for the target audience. It should also be consistent throughout the website. Content is your brand voice.
We provide businesses with the opportunity to have expertly written content to post on their blog. Our writers are knowledgeable with 110+ industries and can provide content that is both interesting and informative. A tailored content to the specific needs of the business, helping to create a unique and engaging blog for the reader. Our services also provide businesses with SEO–friendly content to help them increase their website traffic and reach a wider audience. Additionally, blog writers are able to create content that is engaging and optimized for social media, helping businesses to build their online presence, create a following, and ultimately increase customer engagement.